See What Our Customers Have to Say -
113 Reviews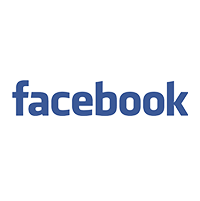 Benita Anderson -
12/21/2020
Excellent service in product and service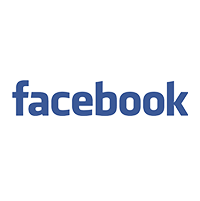 Paula Crocker Whitmer -
12/18/2020
The technicians are always very polite and respectful of our home. They are focused and.complete their work in a timely matter. I highly recommend the...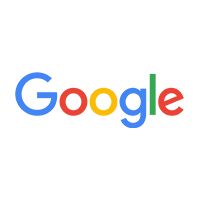 Ann Saretsky -
11/17/2020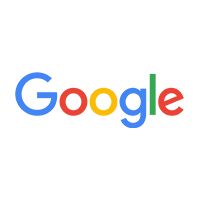 Tommie Sears -
11/18/2020
😊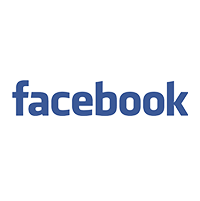 Phillip Maggard -
11/18/2020
MMI has serviced my HVAC system for twenty + years now and have always done excellent work.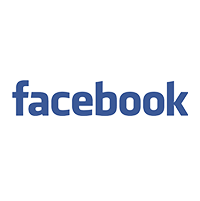 Melinda J. Stewart -
03/02/2021
Brad really knows his stuff! Whatever the problem, he always correctly assesses it and gets the job done. I have used this firm for many years and t...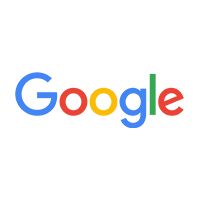 Nancy Ternasky -
05/19/2021
Monthie Mechanical is always my go-to business when anything goes wrong with my home, rentals, or business AC or Heating systems. I recently had my AC...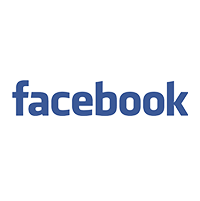 John Lippert -
02/09/2021
Experienced service personnel and courteous service!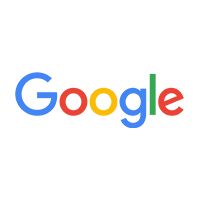 Great company, very knowledgeable workers and caring, fast work and competitively prices. I wouldn't choose anybody else...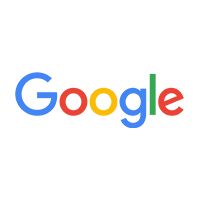 Michael Jones -
02/12/2021
Installation was very professional and quiet. The work was labor intensive and took 5 hours, but they did a great job. I barely knew they were in the ...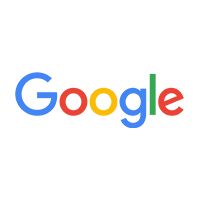 John Sternberg -
02/25/2021