See What Our Customers Have to Say -
114 Reviews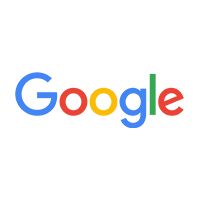 Barbara Lunsford -
02/10/2022
Have used for years and recommend to others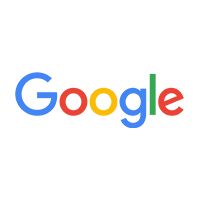 janet marshall -
09/18/2023
My service in replacing the air conditioner and furnace were exceptional. I was presented with the information I needed and given time to think about...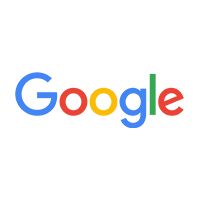 Andrew Miller -
09/13/2023
Used to use gw heating and cooling, after they went out of business I switched to these guys. Mmi hired gws lead installer, and I get the same qual...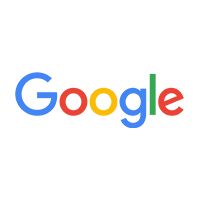 Jack McAllister -
03/26/2022
The new furnace was installed at the time scheduled and has worked well since.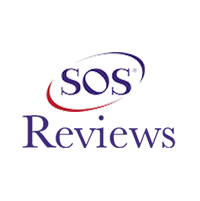 April -
02/05/2022
Lexington
My father was with no heat on the weekend, Belinda was very helpful trying to troubleshoot over the phone to at least get some heat going for my dad. ...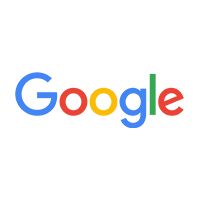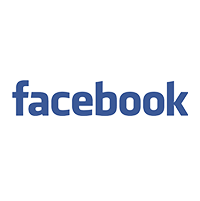 Beverly David -
02/14/2022
They get the job done the first time around. Super nice family. They put God First, Family 2nd and Work last. Very friendly family. The reason why I c...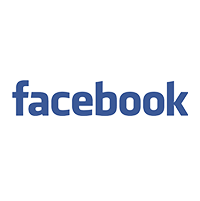 Bühölö Kähïwä Räübënï -
09/30/2022
Investing on Real Estate and Cryptocurrency has been my best decision ever, I have been seeing so many positive reviews here on Facebook, on how peopl...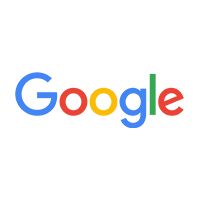 Danesh Mazloomdoost -
09/06/2023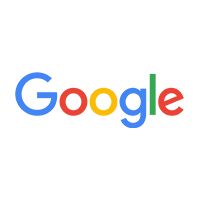 Kevin Hamilton -
07/08/2023
They offer excellent service and clearly explain what is going on and what to do. They came back out on their own time to help with an issue.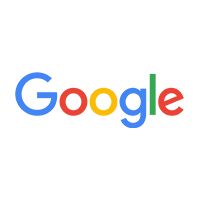 Very professional service and actually did what they said they would do when they said they would do it. That seems to be quite uncommon these days w...