See What Our Customers Have to Say -
113 Reviews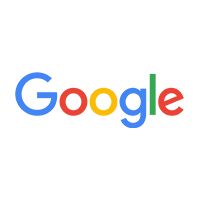 Lynn and Nancy Wiseman -
05/07/2022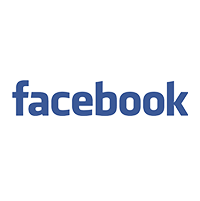 Janie Michler Wills -
12/21/2020
They promptly address any equipment malfunctions, should they occur, and carefully maintain our HVAC equipment every spring and fall. They are helpful...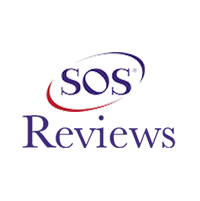 Deanna Dillender -
10/11/2021
Lexington, KY
We woke up Friday to our air conditioning blowing but no cool air. We called Belinda in the office as soon as they opened and she was able to get us ...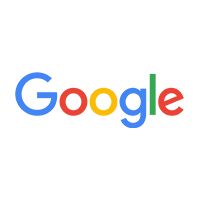 Jack McAllister -
03/26/2022
The new furnace was installed at the time scheduled and has worked well since.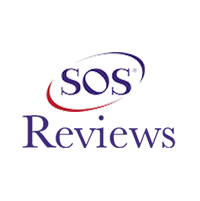 April -
02/05/2022
Lexington
My father was with no heat on the weekend, Belinda was very helpful trying to troubleshoot over the phone to at least get some heat going for my dad. ...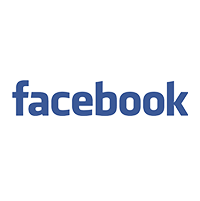 Bühölö Kähïwä Räübënï -
09/30/2022
Investing on Real Estate and Cryptocurrency has been my best decision ever, I have been seeing so many positive reviews here on Facebook, on how peopl...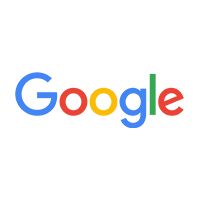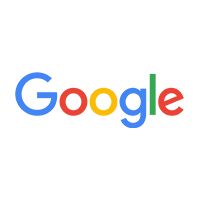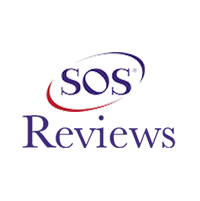 Thomas johnson -
05/12/2022
Winchester
I had MMI come out and do a regular maintenance on my a/c. Brad was my service provider, and he did not disappoint. MMI has always done excellent qual...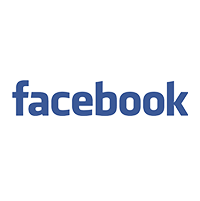 John Lippert -
02/09/2021
Experienced service personnel and courteous service!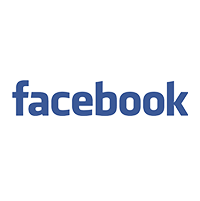 Melinda J. Stewart -
03/02/2021
Brad really knows his stuff! Whatever the problem, he always correctly assesses it and gets the job done. I have used this firm for many years and t...