See What Our Customers Have to Say -
116 Reviews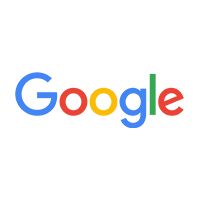 Linda Henley -
11/24/2020
Annual service call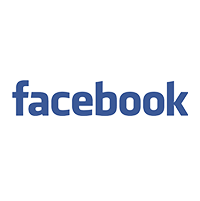 The technicians are very polite, knowledgeable and experienced. The front desk employees are so nice and assuring that the technician will take good c...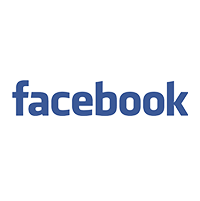 Janie Michler Wills -
12/21/2020
They promptly address any equipment malfunctions, should they occur, and carefully maintain our HVAC equipment every spring and fall. They are helpful...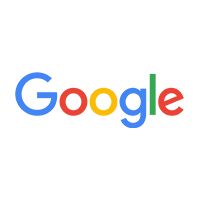 Great company, very knowledgeable workers and caring, fast work and competitively prices. I wouldn't choose anybody else...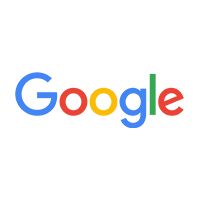 Nancy Ternasky -
05/19/2021
Monthie Mechanical is always my go-to business when anything goes wrong with my home, rentals, or business AC or Heating systems. I recently had my AC...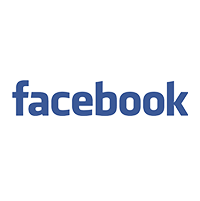 Shayne Stratton -
11/24/2020
Monthie Mechanical technicians are always very professional. They also give you an update on your system at time of service! Highly recommend them f...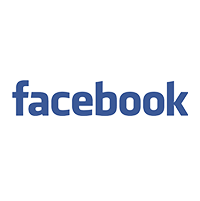 Carol Straus -
01/21/2021
Great service, good explanations, polite, tidy, reliable.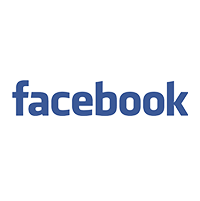 Paula Crocker Whitmer -
12/18/2020
The technicians are always very polite and respectful of our home. They are focused and.complete their work in a timely matter. I highly recommend the...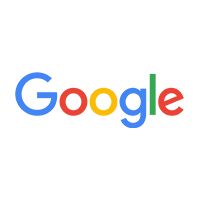 John Sternberg -
02/25/2021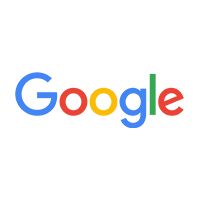 Mary Thompson -
09/28/2021
We have used MMI for years. Over the years they have repaired heating and air conditioning and we finally replaced our upstairs air conditioner and f...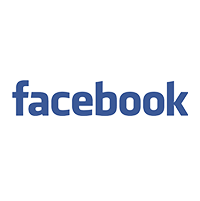 Beverly David -
02/14/2022
They get the job done the first time around. Super nice family. They put God First, Family 2nd and Work last. Very friendly family. The reason why I c...