See What Our Customers Have to Say -
113 Reviews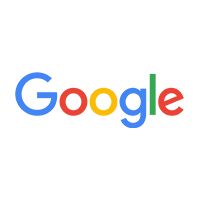 Mary Thompson -
09/28/2021
We have used MMI for years. Over the years they have repaired heating and air conditioning and we finally replaced our upstairs air conditioner and f...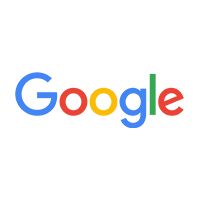 Linda Henley -
11/24/2020
Annual service call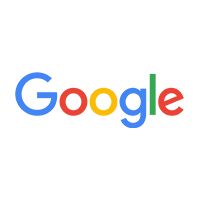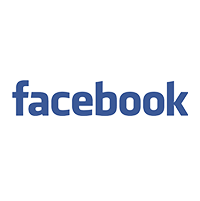 John Lippert -
02/09/2021
Experienced service personnel and courteous service!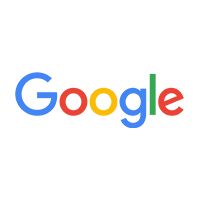 Ann Saretsky -
11/17/2020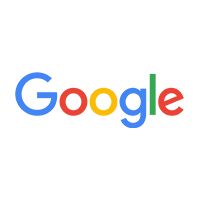 John Sternberg -
02/25/2021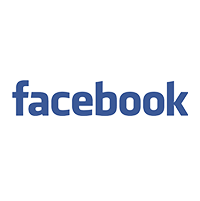 Carol Straus -
01/21/2021
Great service, good explanations, polite, tidy, reliable.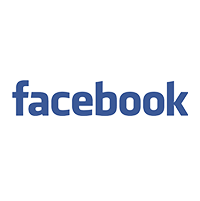 Paula Crocker Whitmer -
12/18/2020
The technicians are always very polite and respectful of our home. They are focused and.complete their work in a timely matter. I highly recommend the...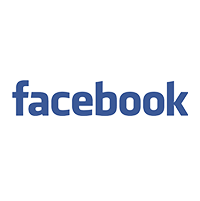 Winston Deweese -
11/19/2020
Techs were very professional and finished their work quickly and efficiently.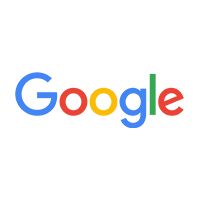 Michael Jones -
02/12/2021
Installation was very professional and quiet. The work was labor intensive and took 5 hours, but they did a great job. I barely knew they were in the ...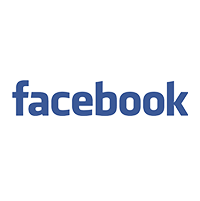 Shayne Stratton -
11/24/2020
Monthie Mechanical technicians are always very professional. They also give you an update on your system at time of service! Highly recommend them f...