See What Our Customers Have to Say -
120 Reviews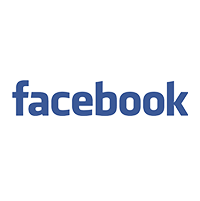 Lynda Freseth -
05/06/2022
Monthie Mechanical was hired to put in a HVAC system in our historic home and did a very good job. Their objective was to install an efficient system...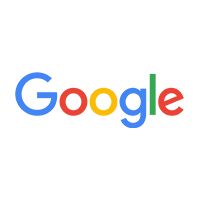 Barbara Lunsford -
02/10/2022
Have used for years and recommend to others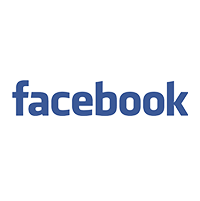 Carol Straus -
01/21/2021
Great service, good explanations, polite, tidy, reliable.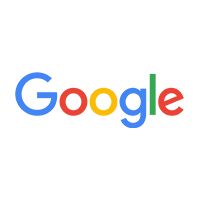 John Sternberg -
02/25/2021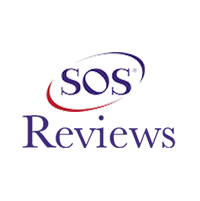 April -
02/05/2022
Lexington
My father was with no heat on the weekend, Belinda was very helpful trying to troubleshoot over the phone to at least get some heat going for my dad. ...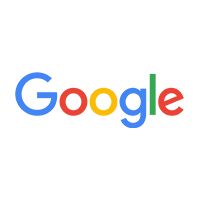 Jason Dunagan -
07/02/2022
Helpful friendly staff & very knowledgeable about their work!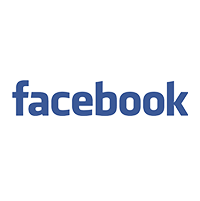 Paula Crocker Whitmer -
12/18/2020
The technicians are always very polite and respectful of our home. They are focused and.complete their work in a timely matter. I highly recommend the...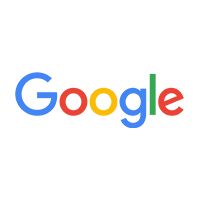 Mary Thompson -
09/28/2021
We have used MMI for years. Over the years they have repaired heating and air conditioning and we finally replaced our upstairs air conditioner and f...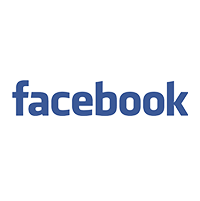 Melinda J. Stewart -
03/02/2021
Brad really knows his stuff! Whatever the problem, he always correctly assesses it and gets the job done. I have used this firm for many years and t...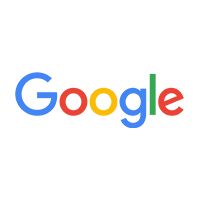 Jack McAllister -
03/26/2022
The new furnace was installed at the time scheduled and has worked well since.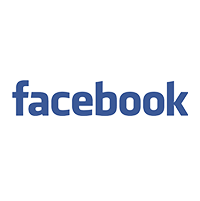 Janie Michler Wills -
12/21/2020
They promptly address any equipment malfunctions, should they occur, and carefully maintain our HVAC equipment every spring and fall. They are helpful...