See What Our Customers Have to Say -
121 Reviews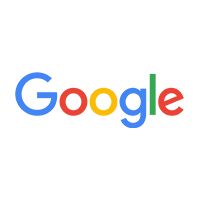 Lynn and Nancy Wiseman -
05/07/2022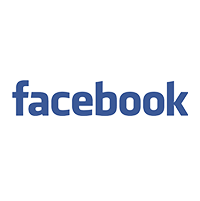 Benita Anderson -
12/21/2020
Excellent service in product and service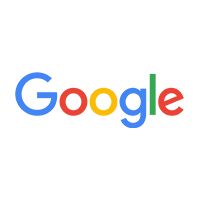 Robert Lownes -
05/06/2022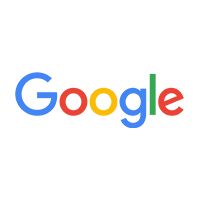 John Sternberg -
02/25/2021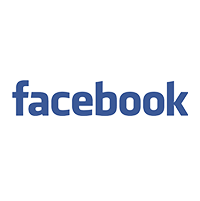 Beverly David -
02/14/2022
They get the job done the first time around. Super nice family. They put God First, Family 2nd and Work last. Very friendly family. The reason why I c...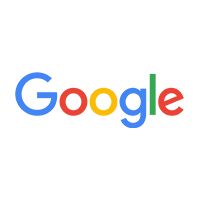 Michelle Binkauskas -
12/03/2020
We have used Monthie for 18 years in two different houses. They have always been professional, timely, fair pricing and extremely knowledgeable. Brad ...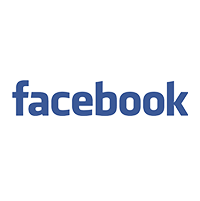 Melinda J. Stewart -
03/02/2021
Brad really knows his stuff! Whatever the problem, he always correctly assesses it and gets the job done. I have used this firm for many years and t...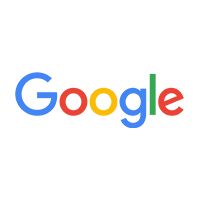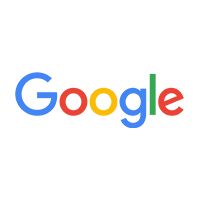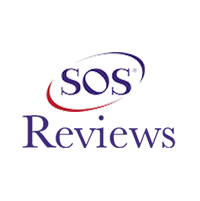 April -
02/05/2022
Lexington
My father was with no heat on the weekend, Belinda was very helpful trying to troubleshoot over the phone to at least get some heat going for my dad. ...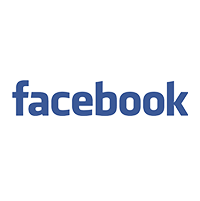 Paula Crocker Whitmer -
12/18/2020
The technicians are always very polite and respectful of our home. They are focused and.complete their work in a timely matter. I highly recommend the...