See What Our Customers Have to Say -
113 Reviews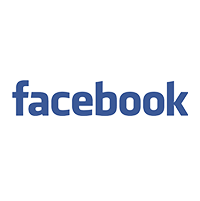 Paula Crocker Whitmer -
12/18/2020
The technicians are always very polite and respectful of our home. They are focused and.complete their work in a timely matter. I highly recommend the...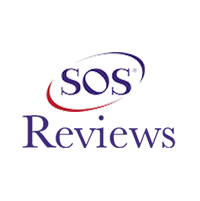 Deanna Dillender -
10/11/2021
Lexington, KY
We woke up Friday to our air conditioning blowing but no cool air. We called Belinda in the office as soon as they opened and she was able to get us ...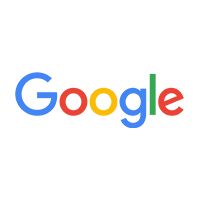 Michael Jones -
02/12/2021
Installation was very professional and quiet. The work was labor intensive and took 5 hours, but they did a great job. I barely knew they were in the ...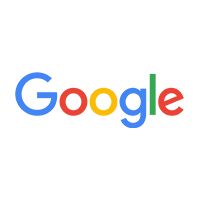 John Sternberg -
02/25/2021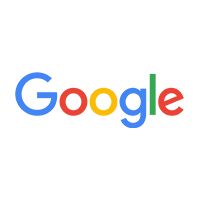 Mary Thompson -
09/28/2021
We have used MMI for years. Over the years they have repaired heating and air conditioning and we finally replaced our upstairs air conditioner and f...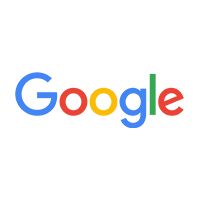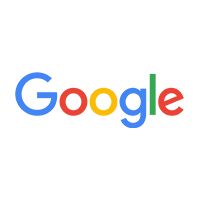 Ann Saretsky -
11/17/2020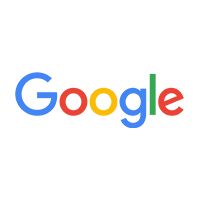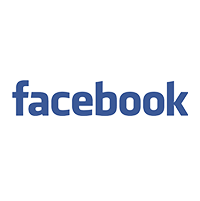 John Lippert -
02/09/2021
Experienced service personnel and courteous service!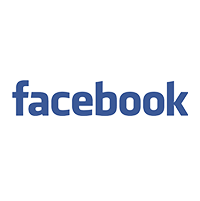 The technicians are very polite, knowledgeable and experienced. The front desk employees are so nice and assuring that the technician will take good c...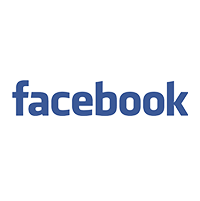 Carol Straus -
01/21/2021
Great service, good explanations, polite, tidy, reliable.