See What Our Customers Have to Say -
110 Reviews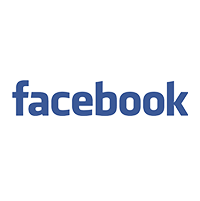 John Lippert -
02/09/2021
Experienced service personnel and courteous service!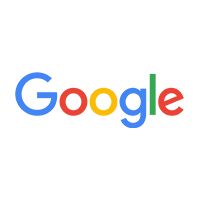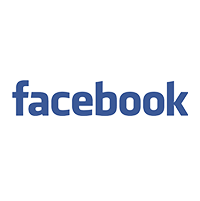 Bühölö Kähïwä Räübënï -
09/30/2022
Investing on Real Estate and Cryptocurrency has been my best decision ever, I have been seeing so many positive reviews here on Facebook, on how peopl...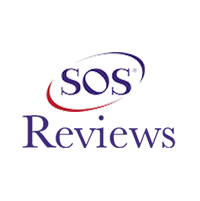 Deanna Dillender -
10/11/2021
Lexington, KY
We woke up Friday to our air conditioning blowing but no cool air. We called Belinda in the office as soon as they opened and she was able to get us ...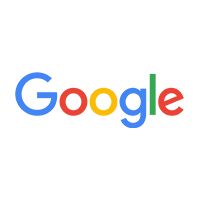 Great company, very knowledgeable workers and caring, fast work and competitively prices. I wouldn't choose anybody else...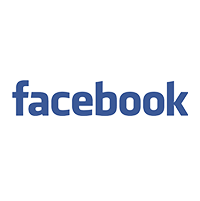 Linda Sears Baker -
03/31/2023
We have been using Monthie for several years. They pampered our old system so that it lasted much longer than was expected. They did a great job ins...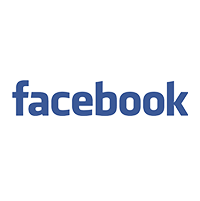 Lynda Freseth -
05/06/2022
Monthie Mechanical was hired to put in a HVAC system in our historic home and did a very good job. Their objective was to install an efficient system...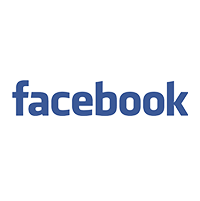 Melinda J. Stewart -
03/02/2021
Brad really knows his stuff! Whatever the problem, he always correctly assesses it and gets the job done. I have used this firm for many years and t...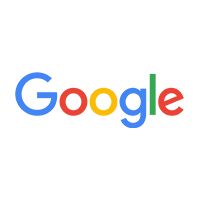 Robert Lownes -
05/06/2022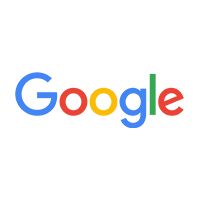 Michael Jones -
02/12/2021
Installation was very professional and quiet. The work was labor intensive and took 5 hours, but they did a great job. I barely knew they were in the ...