See What Our Customers Have to Say -
114 Reviews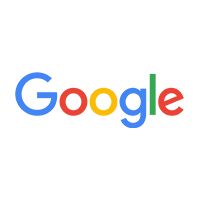 Edwin L. Bunch -
05/06/2022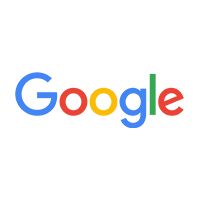 Danesh Mazloomdoost -
09/06/2023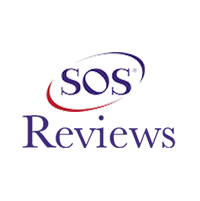 April -
02/05/2022
Lexington
My father was with no heat on the weekend, Belinda was very helpful trying to troubleshoot over the phone to at least get some heat going for my dad. ...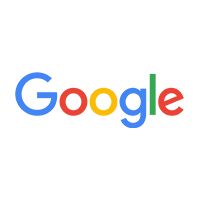 Charles Porter -
09/28/2023
Excellent and very competent tradesmenoooooo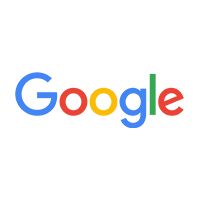 Jack McAllister -
03/26/2022
The new furnace was installed at the time scheduled and has worked well since.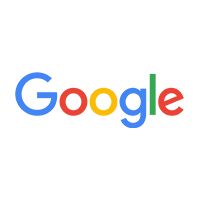 Barbara Lunsford -
02/10/2022
Have used for years and recommend to others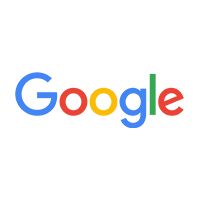 Very professional service and actually did what they said they would do when they said they would do it. That seems to be quite uncommon these days w...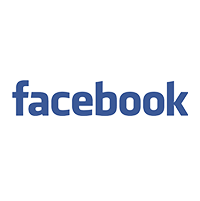 Linda Sears Baker -
03/31/2023
We have been using Monthie for several years. They pampered our old system so that it lasted much longer than was expected. They did a great job ins...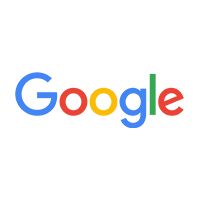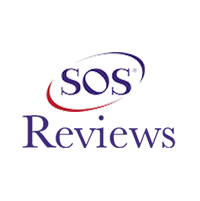 Deanna Dillender -
10/11/2021
Lexington, KY
We woke up Friday to our air conditioning blowing but no cool air. We called Belinda in the office as soon as they opened and she was able to get us ...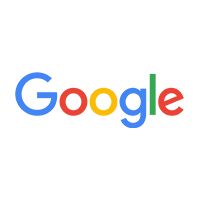 Mary Thompson -
09/28/2021
We have used MMI for years. Over the years they have repaired heating and air conditioning and we finally replaced our upstairs air conditioner and f...