See What Our Customers Have to Say -
119 Reviews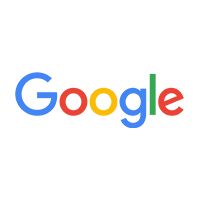 Lynn and Nancy Wiseman -
05/07/2022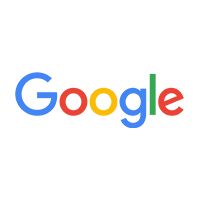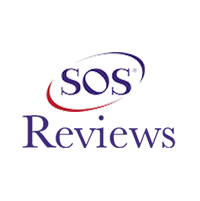 Thomas johnson -
05/12/2022
Winchester
I had MMI come out and do a regular maintenance on my a/c. Brad was my service provider, and he did not disappoint. MMI has always done excellent qual...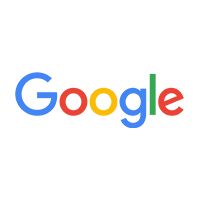 John Sternberg -
02/25/2021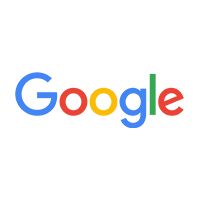 Great company, very knowledgeable workers and caring, fast work and competitively prices. I wouldn't choose anybody else...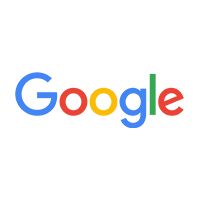 Nancy Ternasky -
05/19/2021
Monthie Mechanical is always my go-to business when anything goes wrong with my home, rentals, or business AC or Heating systems. I recently had my AC...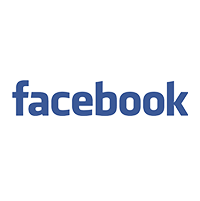 Benita Anderson -
12/21/2020
Excellent service in product and service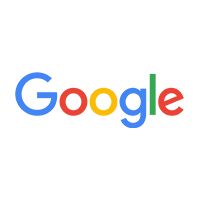 Edwin L. Bunch -
05/06/2022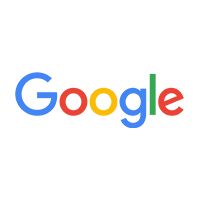 Michael Jones -
02/12/2021
Installation was very professional and quiet. The work was labor intensive and took 5 hours, but they did a great job. I barely knew they were in the ...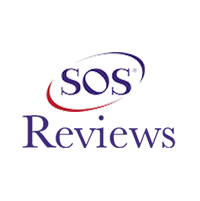 Deanna Dillender -
10/11/2021
Lexington, KY
We woke up Friday to our air conditioning blowing but no cool air. We called Belinda in the office as soon as they opened and she was able to get us ...