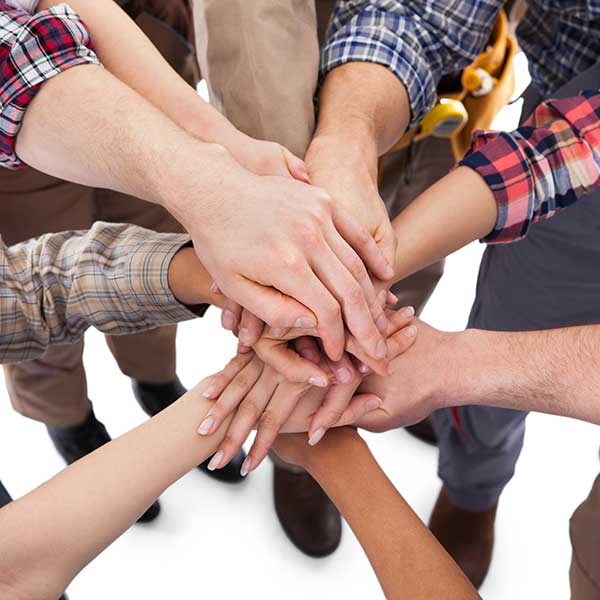 The technicians and staff at MMI Climate Solutions are a dedicated group of individuals, working together as a team to ensure quality work and customer satisfaction.
Welcome To MMI Climate Solutions!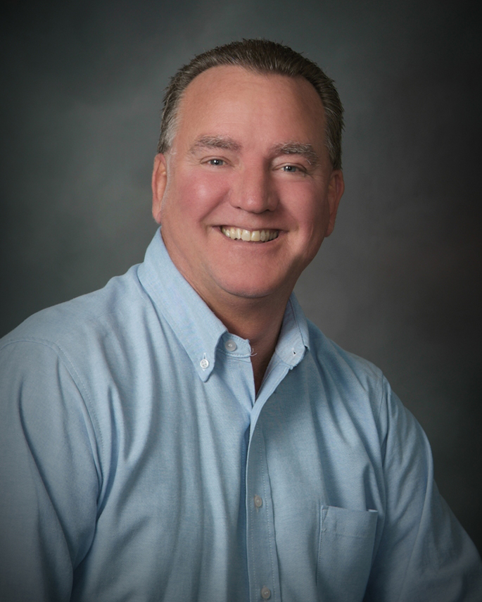 Jeff Monthie
1956-2016
As a founding member of Monthie Mechanical, Jeff gave tirelessly to our customers, our co-workers and his family. His expertise, his desire to train and teach and his desire to have fun doing it will be sorely missed by all. He has trained his daughter, Erika Bledsoe, for eight years to step into his place. Erika sports her father's level of professionalism and technical knowledge.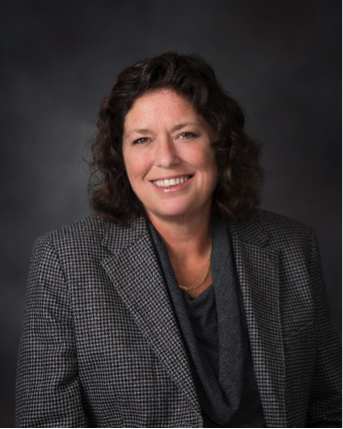 Kim Monthie
1956-2019
Kim was a founding member of Monthie Mechanical as the business manager and financing arm of the company. Kim had a long history of accounting experience and had assembled a team of outside relationships from advertising, banking, insurance, etc. Kim stood ready to support our team in serving our customers with technical and problem-solving skills. Her expertise in business management has been handed down to her daughter, Erika Bledsoe, to carry the torch.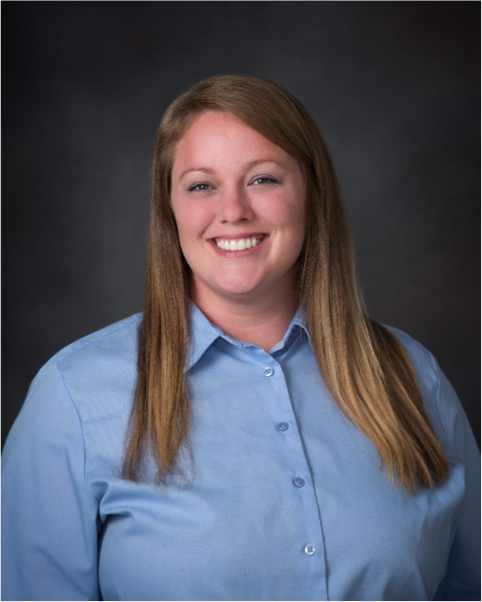 Erika Monthie Bledsoe
Owner
I'm excited at the opportunity to place my years of experience and the talents of our team at your service. I enjoy sharing knowledge with our clients to assist them in making the best decisions about their HVAC systems for their families and businesses. In my spare time I enjoy rock climbing, music, off-roading and spending time with my family. I look forward to providing you with an experience that is educational, friendly, easy and honest.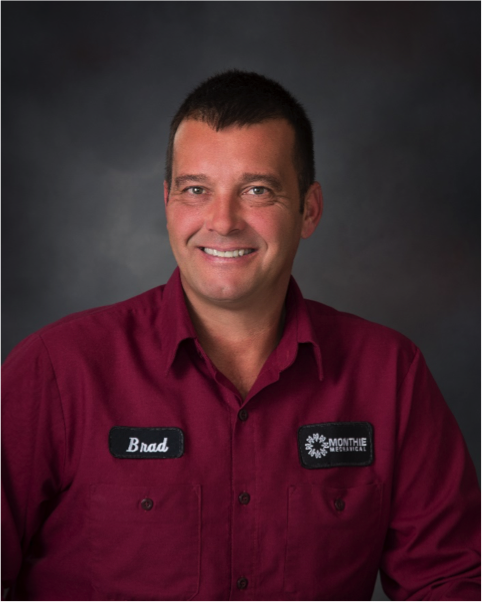 Brad Irvin
Service Technician
Hi! I'm Brad. As a service technician for 30 years, I am excited to put my experience to work for you. I will provide a thorough diagnosis of your HVAC system, patience when sharing the problem and conscientious solutions for a timely repair.
Years HVACR Experience: 30 Years
Favorite Past Time Activity: Fishing, camping and spending time with my children
Click here for more information about Brad.